Experience Innovation, Experience IT
NETd provides innovative IT support and management services for any size of business.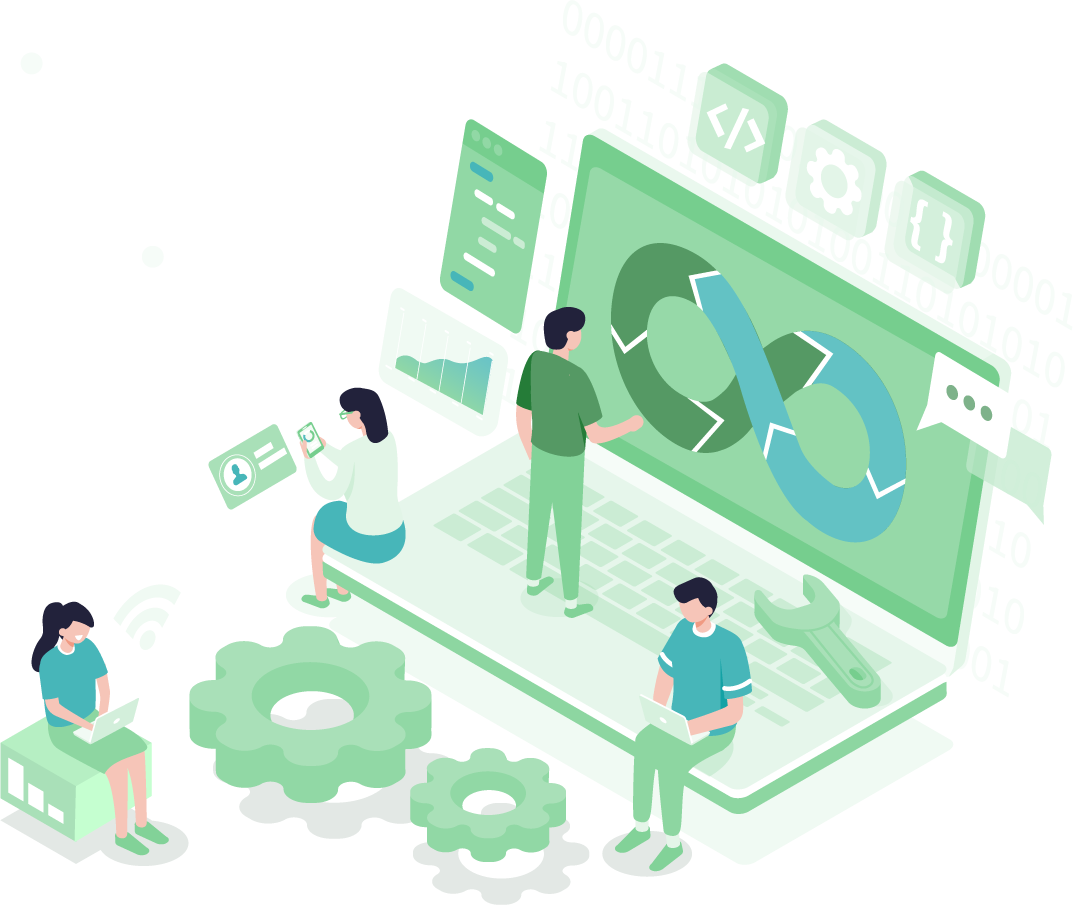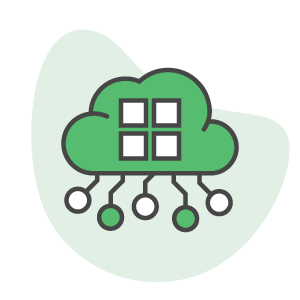 Microsoft Office 365
As a registered Microsoft Partner Network Member, we provide up-to-date, technology-based solutions for your business with your Microsoft cloud licensing.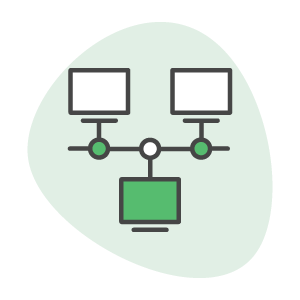 Networking
We navigate the complex world of networking by diagnosing and upgrading existing systems, or deploying new networks that are efficient and cost effective.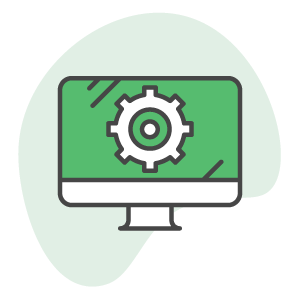 Helpdesk IT
Whether complex or simple, we provide fast IT solutions for your business and staff, while providing guidance to prevent future disruptions to your systems.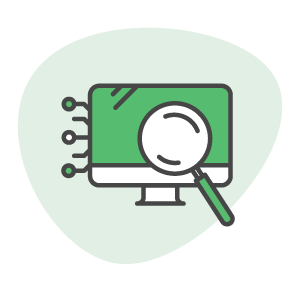 Hardware and Software Procurement
We curate custom recommendations for projects of any size to enhance productivity and optimize workflow; from PA Paging to laptops and computers.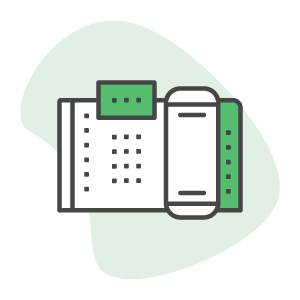 Phone and Paging Systems
Enhance your business' efficiency and customer experience by integrating a custom internal phone and paging system.
From sales to support, we are here for your IT needs.
NEW CUSTOMERS
Do you need help propelling your big dreams for your business?
Hire NETd for your IT.
Existing Customers
Troubleshooting, want to upgrade your system, or have a new idea?
Reach out for support.